WHAT IS ILATINA?
With presence across the region, our company is specialized in providing solutions to your company's most vital processes.
With a comprehensive, simple and practical approach, we work on improving procedures that add value to business.
We deliver much more than a software solution.. We accompany you throughout the implementation, and in its alignment with the needs of your company. With a view to fostering your processes and procedures, we offer ongoing support along with best practices.
WHO WE ARE
We are professionals highly specialized in delivering best practice solutions for your industry. Our approach is customer-oriented: through the proper use of software, you will be able to optimize processes, align actions and focus on accomplishing your goals.
With a strong sense of purpose, accountability, and commitment, we work alongside our customers in order to attain goals, while focusing on risk minimizing, and excellence.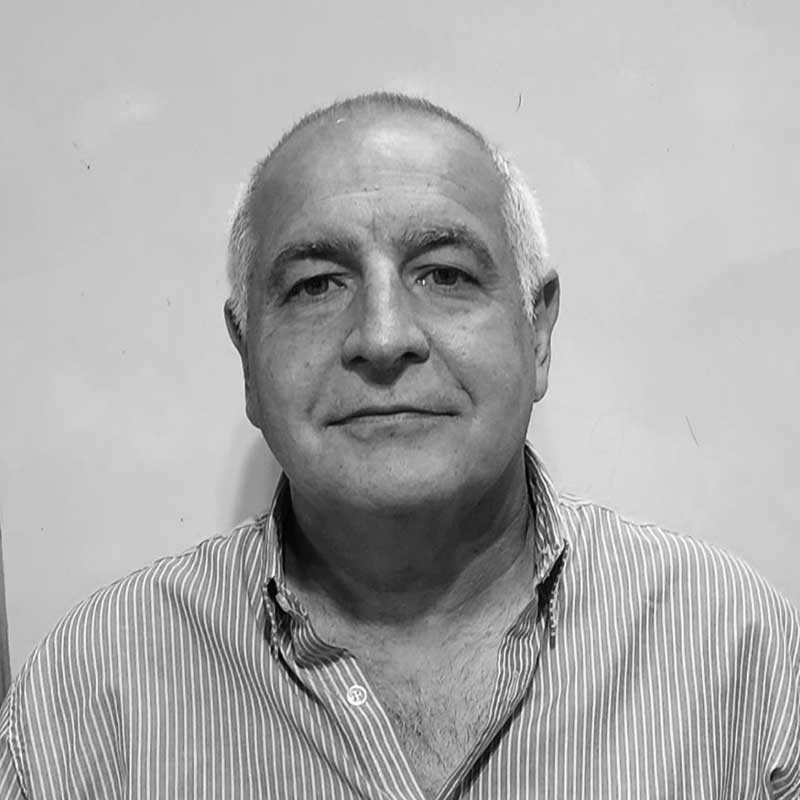 Edgardo Leclercq
Chief Executive Officer & Chief Operating Officer
Fernanda Romano
Commercial Team Coordinator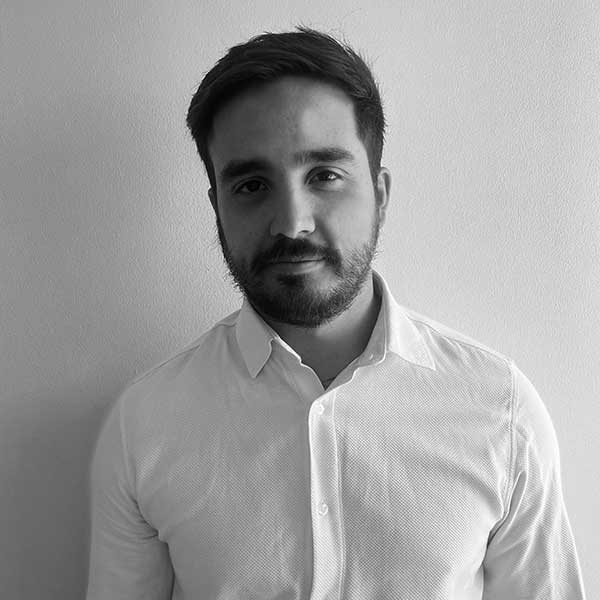 Tomas Ghione
Communication and Marketing Head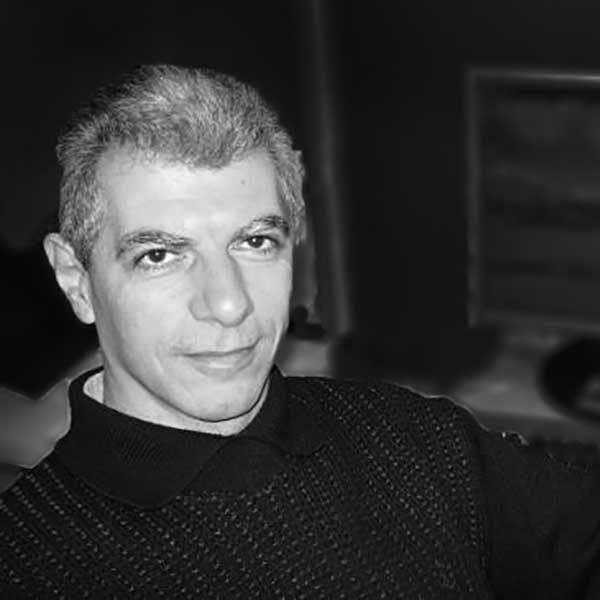 Federico Grieco
IT Infrastructure and Security Manager
OUR COMMITMENT
We maintain a solid alliance through trust and commitment
In order to fully understand your needs, and offer potential improvements that will impact on business benefits, we build and allow for long-term relationships, and encounter spaces.
We ensure best practices.

We adapt the tool so that it fits the specific needs of your company.

We accompany you in the implementation process.

We measure and analyze outcomes in order to suggest improvements that enhance your processes.
We build our company on the basis of principles and beliefs that act as a decision-making compass that fosters your company's growth, and accordingly strengthens our commitment to quality services.
WHERE WE ARE
Over the years we have carried out projects in more than 15 countries spanning America, Europe, Asia and Africa.
We have commercial representatives in Argentina, Brazil and Bolivia.